Quick links, bringing you great articles on writing from all over the web.
Do you Pinterest? While not quite as popular as Facebook, Pinterest can be a great platform to add to your social media marketing plan, plus it is great fun! Over at Bad Redhead Media where Melissa Flickinger has all the info on Pinterest and some great tips on how to really make it work for you. Do you have any great tips for managing social media?

~ * ~
How to use Pinterest for Branding and Marketing by @melissaflicks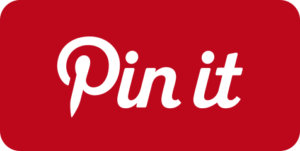 By Melissa Flickinger
Recently on #BookMarketingChat, we had the pleasure of discussing Pinterest with the brilliant Kate Tilton. Pinterest is an easy option for authors looking to extend their platform, build their brand, and connect with readers. Here are a few tips we chatted about to help you get started:
What type of boards and pins should I include? (I hear this question A LOT!)
The first thing I suggest is getting your list of keywords that you created for your author brand. Create boards based on those and add relatable pins.
Create a board for your blog posts, guest posts, featured articles and add pins that link back to your website.